When you've been slogging away at work trying to gain some upward mobility in your career, it's important to take a step back and set aside some time for rest and relaxation. While there's nothing wrong with reserving your enjoyment for the weekend, it might be better to go on a vacation once a year as well. There are plenty of different options at your disposal in that regard, but the best one by far happens to be Fiji.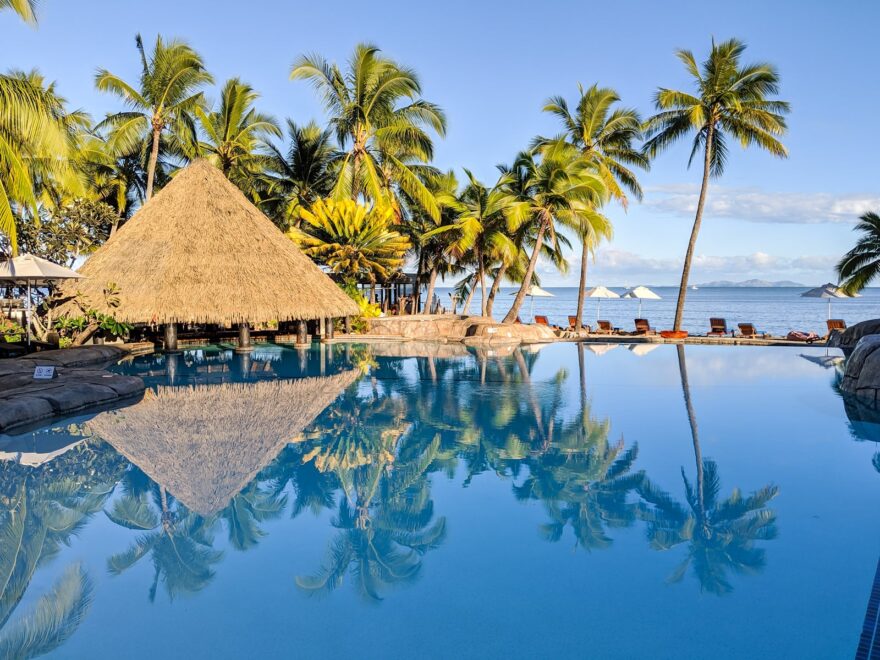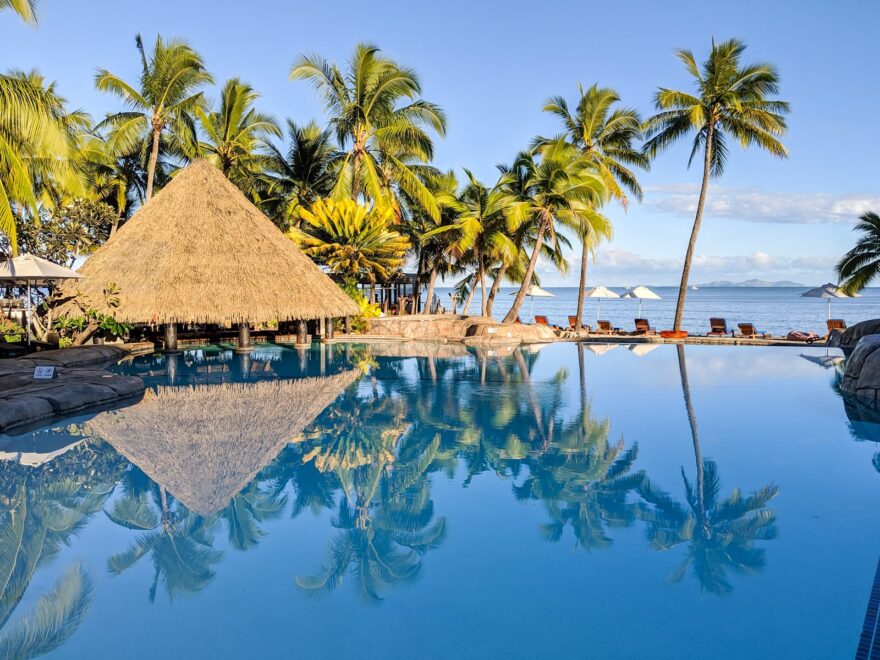 This Pacific island nation offers scenic vistas, a vibrant local culture and delectable cuisine, all in an impossible affordable package! However, if you're planning on heading over to Fiji at some point in the future, perhaps the most important thing for you to focus on would be finding the right kind of accommodation. You can locate numerous cheap eating options and cut down your budget that way, but when it comes to accommodation, chances are that you'd need a bit more help.
Now, there are plenty of Fiji accommodation options that you can explore, but you first need to understand how the islands work. You see, Fiji is an archipelago, which is to say that it comprises a series of islands that are pretty close to each other. All of these islands have something unique that they can offer, but your accommodations will be largely different depending on which one you choose to spend your time in.
Choosing Your Fijian Gateway: Exploring Viti Levu and Vanua Levu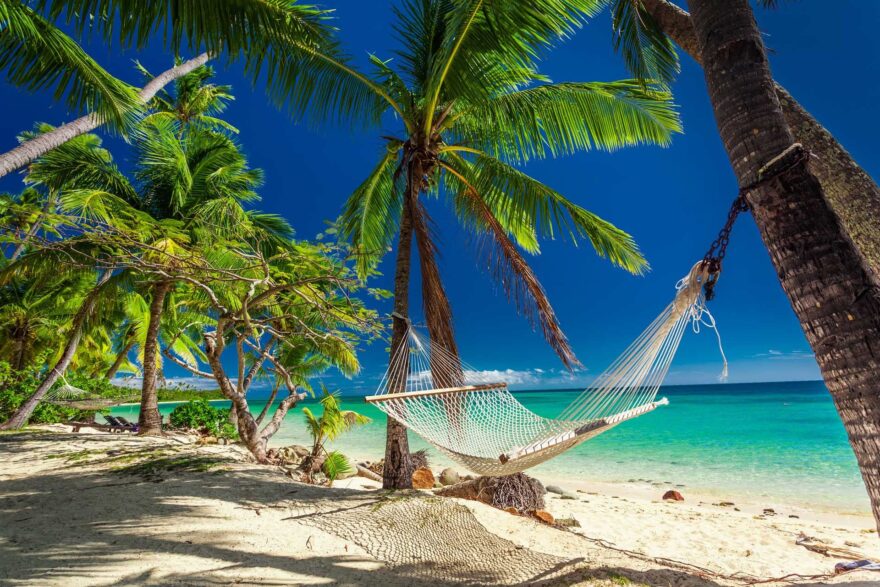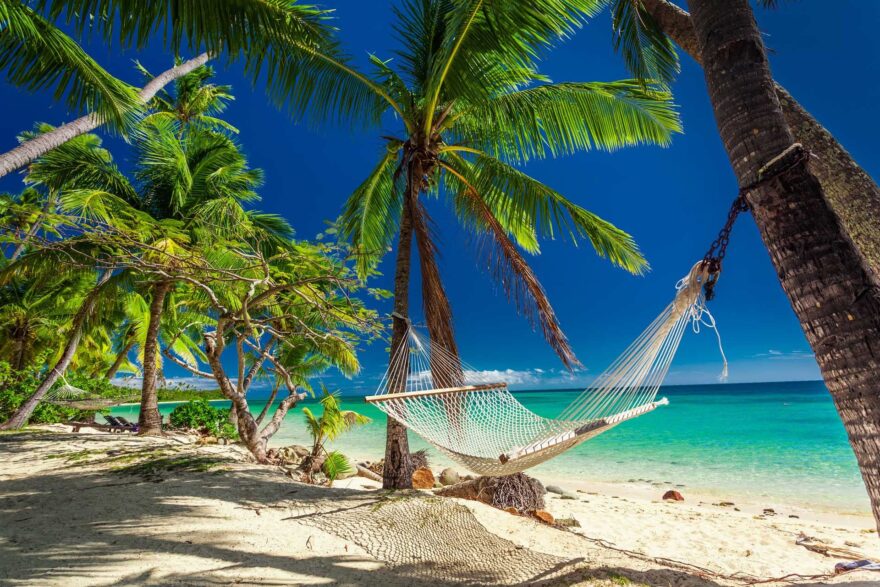 It's pretty likely that you would mostly look at the two main islands of Viti Levu and Vanua Levu, since these are the most populous locations in the entire country. Viti Levu contains the capital city of Suva, along with Nadi where the country's sole international airport exists. If you want something that takes you into more naturalistic settings, Vanua Levu would be your best bet.
Island Escapes: Beyond Viti Levu and Vanua Levu to Fiji's Hidden Gems
Apart from these two islands, smaller locales are also scattered across the archipelago. The Mamunacas and the Yasawas both have world class beach resorts, while Taveuni offers countless opportunities to go hiking while you breathe the clean air.
Once you have decided on which island you want to enjoy first and foremost, you can move on to the second most important concern: figuring out your budget. On the upper end of the spectrum, you can opt for one of the luxurious resorts we mentioned that can be found on the smaller islands. They have amenities on par with 5 star hotels. You can also book an entire stretch of beach entirely to yourself, and these resorts will go so far as to assign you a personal butler if you ask them.
Balancing Comfort and Cost: Exploring Mid-Range Accommodation in Fiji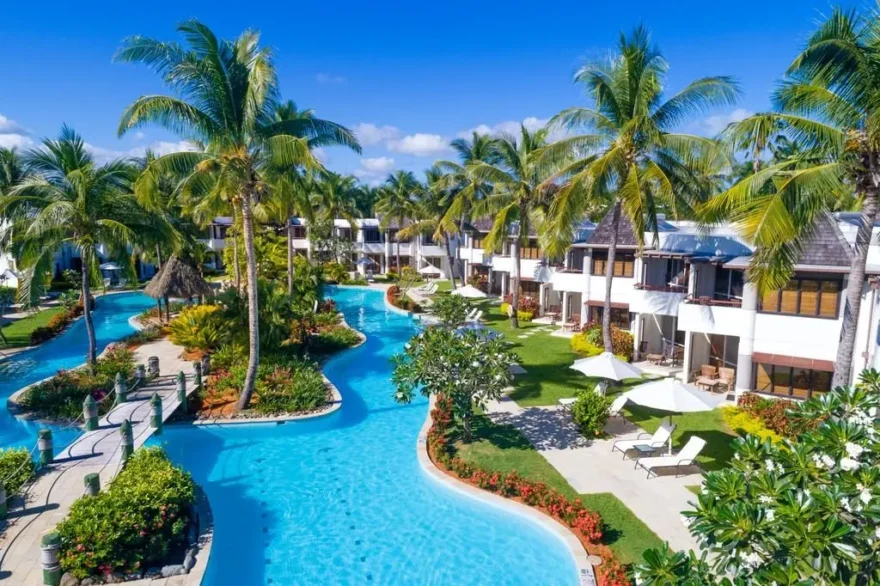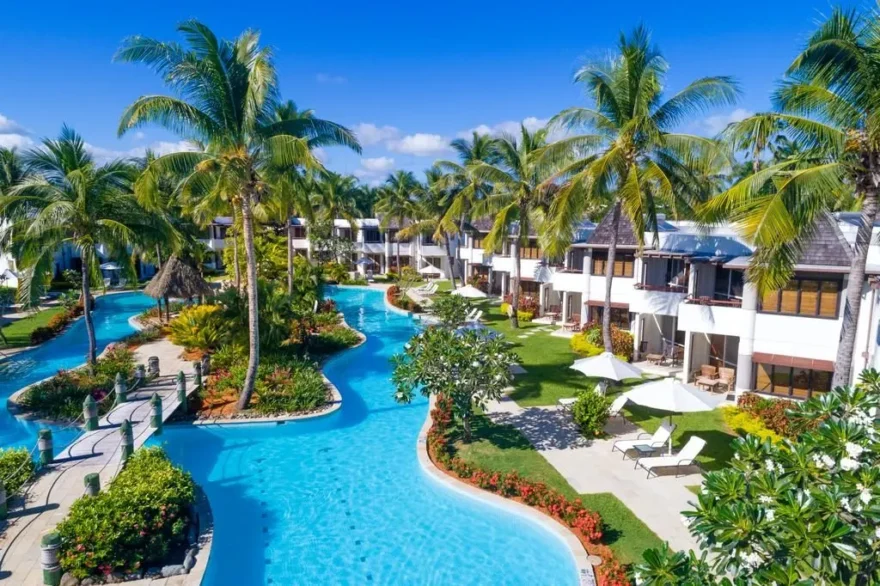 Of course, not everyone will be able to afford something so grand. Most vacationers would much prefer a mid-range option, one that would allow them to rest easy without emptying our their bank account. It's essential that you have some money set aside for experiences, and these middle of the road accommodation options are great at helping you do that.
Both the major islands in Fiji have decent hotels that will cost somewhere in the region of $250 per night. Rooms that are within this range will have more than enough space for two or even three people, and you can find more hotel rooms that cost around $100 per night if you're okay with a tighter squeeze.
Fiji on a Budget: Affordable Accommodation Options for Thrifty Travelers
For those travelers that want to see the world on a shoestring budget, Fiji might be the single best destination of all. The archipelago has innumerable guest houses and hotels, some of which offer rooms for as little as $7 a night! Bear in mind that these types of low budget accommodation often usually offer the bare essentials, so your costs might go up accordingly.
Savvy Choices: Resort Benefits and Strategic Location in Fiji Accommodation Planning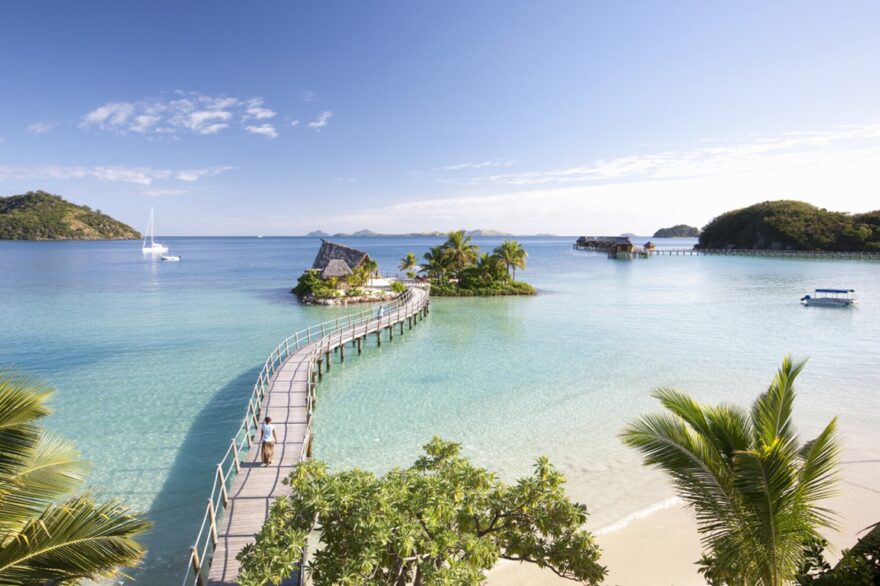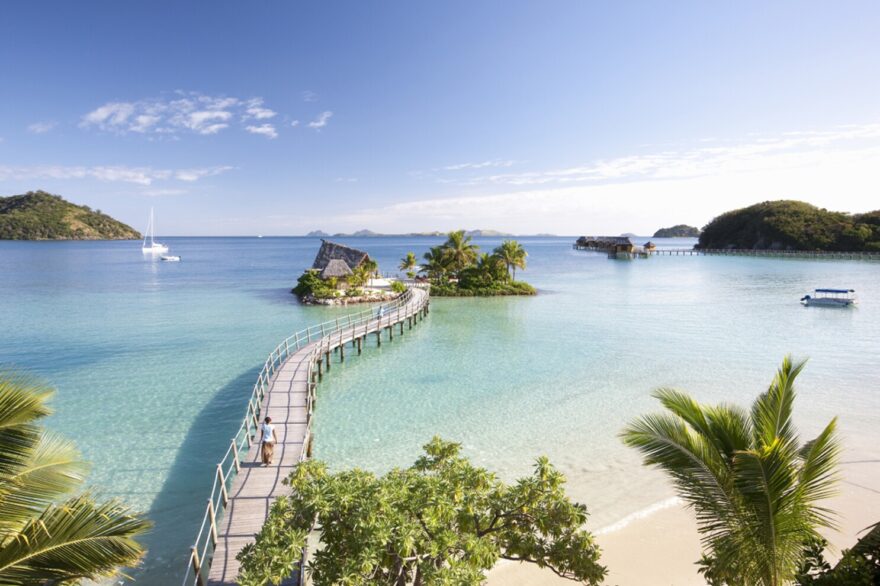 As for the resorts we talked about previously, they tend to offer several services such as meals and experiences as part of the overall package. As a result, you might not end up spending quite as much as you feared. Indeed, some would say that these resorts are more affordable than the mid-range hotels, since they include an abundance of amenities that you would have otherwise had to pay extra for!
Another factor that you should consider is how far your accommodation is from the airport. The closer to the airport you're staying, the more you'd have to pay for your hotel room. The good news is that most of the fun stuff in Fiji is already pretty far from this entry point, so you have the chance to save money and get more bang for your buck.
Then again, traveling too far from the airport could bring its own share of logistic troubles to the table. Traveling to different islands can cost a pretty penny, so you might just want to stay on the biggest island of all, especially if this is your first time visiting Fiji!
Smart Choices: Research and Reviews for Informed Fiji Accommodation Selection
The most important thing for you to do here would be to do some research online before making a booking. You never know when a hotel might be trying to scam you, so it's best to take a look at their reviews lest your money gets wasted. Most reviewers will leave details about their experiences which you can use to draw your own conclusions.
Fiji: Where Warmth, Affordability, and Diversity Define Your Accommodation Experience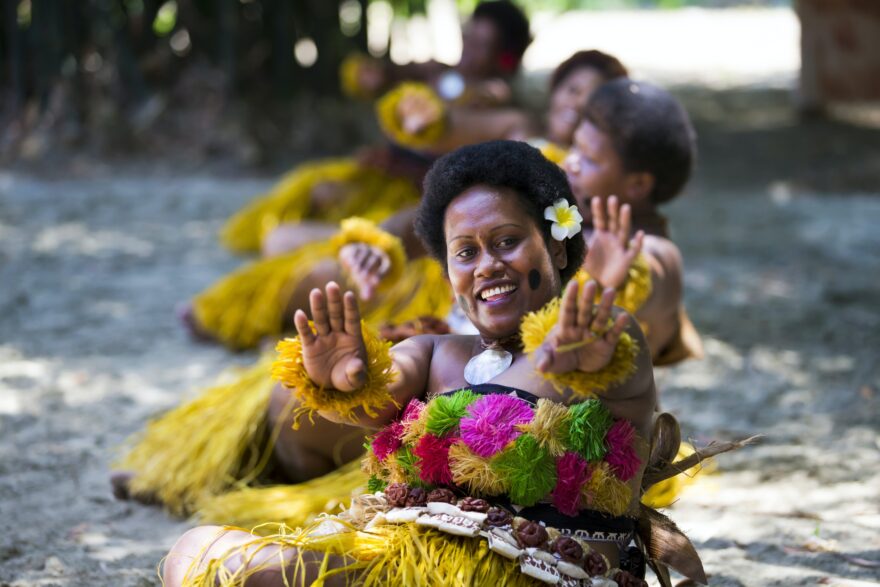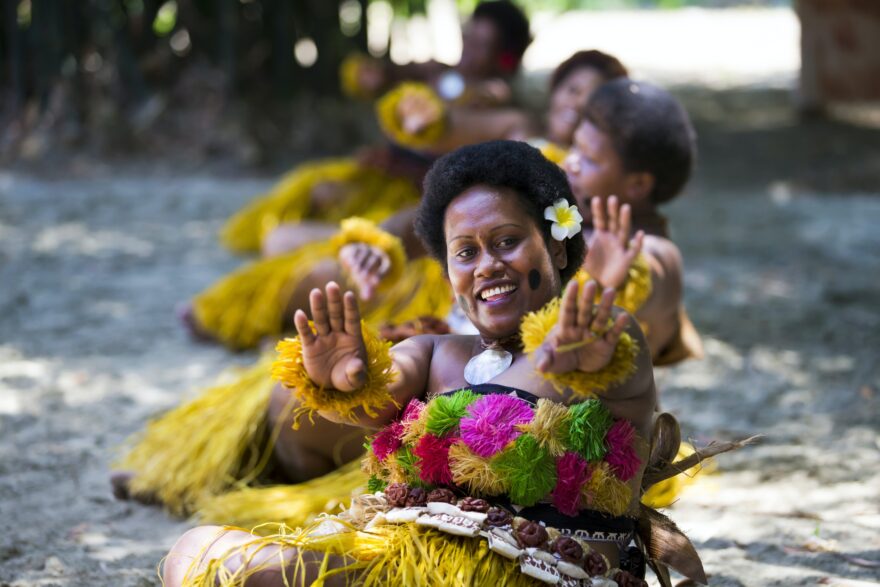 In the end, Fiji is one of the most welcoming countries in the world. There's no shortage of splendid accommodation here, and most would agree that it is surprisingly affordable for the most part! There's something for everyone here, whether you're vacationing on a tight budget or if you're looking to splurge. Coming up with a plan is necessary, and now that you have so much useful information about accommodation in Fiji, you can take the initiative and select whatever hotel, resort or even hostel suits your needs and helps you have the most fun possible.