Are you ready to experience the magic of Disney World like never before? Whether you're a seasoned visitor or planning your first trip, organizing a Disney vacation can be overwhelming. But fear not! We've got insider tips and tricks that will help you plan an unforgettable trip filled with memories that last a lifetime.
Choosing the Best Time to Visit Disney World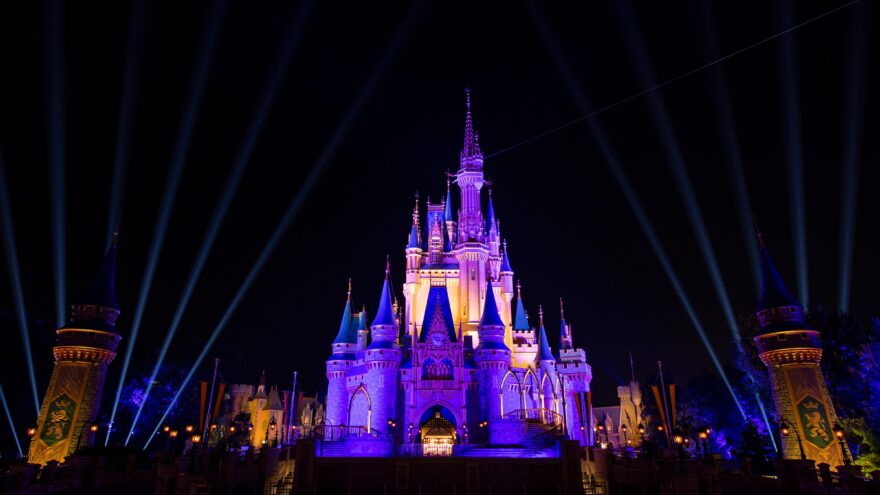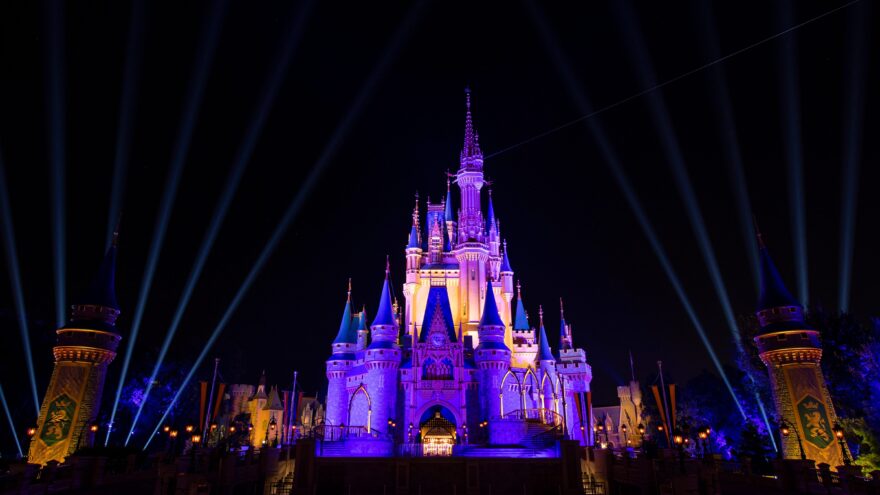 When planning your magical trip to Disney World, timing is one of the first things to mark in your Disney World trip planner. While Disney World offers a magical experience year-round, your enjoyment can significantly vary depending on weather, crowd levels, and special events. Traditionally, the park is busiest during summer vacations, spring break, and major holidays like Christmas and Thanksgiving. During these periods, the parks can be swarmed with visitors, leading to long wait times for attractions and restaurants.
However, there's a silver lining to every cloud. Many of these high-traffic periods coincide with special events such as Mickey's Not-So-Scary Halloween Party, the Epcot International Food & Wine Festival, or the festive holiday decorations around the park. While it might be more crowded, the unique experiences offered during these times can enhance your trip immeasurably.
On the other hand, if you value shorter queues and a more relaxed pace, consider visiting during the off-peak periods – typically from late August to September and mid-January to mid-February. These periods coincide with American school times, meaning fewer families and fewer crowds. However, some attractions may be under maintenance during these times, so do your research before booking your trip.
Selecting the Right Disney Resort for Your Stay
Choosing the right resort is just as important as timing your visit. Disney World boasts a variety of themed resorts with differing price levels – Value, Moderate, Deluxe, and Deluxe Villa. Your choice of resort should ideally align with your budget and personal preferences. Value resorts offer the most affordable rates with basic amenities, while Deluxe Villas provide the most luxurious accommodation with added benefits and services.
An advantage of staying at Disney resorts is their proximity to the parks, with many offering free transportation. Moreover, resort guests enjoy extended park hours known as "Extra Magic Hours," allowing you to visit the parks either before they open or after they close to the general public. This can be an excellent way to maximize your park time and reduce wait times for popular attractions.
It's also worth considering the ambiance and theming of each resort. For instance, if you're a fan of New Orleans, Port Orleans – French Quarter might be your choice, while animal lovers would find Animal Kingdom Lodge irresistible with its savanna views featuring zebras, giraffes, and gazelles. Spend time researching each resort's unique offerings to choose the perfect home base for your Disney adventure.
Maximizing FastPass+ and Ride Strategies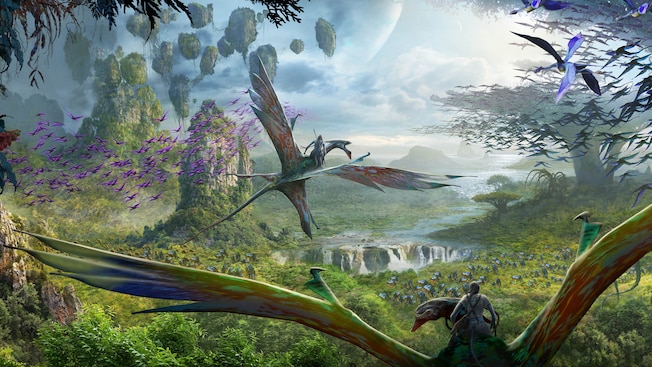 The FastPass+ system is your golden ticket to skipping the queues at Disney World. Available to all park-goers, this service allows you to reserve access to select rides, entertainment, and character meet and greets in advance. The trick is to book your FastPasses as early as possible, ideally right when your booking window opens – 30 days for standard ticket holders and 60 days for Disney resort guests.
Strategically use FastPass+ for the most popular rides that tend to have longer wait times like Space Mountain, Seven Dwarfs Mine Train, or Avatar Flight of Passage. But don't disregard timing; using FastPass+ during peak hours (late morning to late afternoon) will maximize its utility.
A noteworthy strategy that complements FastPass+ use is to arrive at the parks early, just as they open (known as "rope drop"). Most visitors don't arrive until a bit later, providing you with a few hours of shorter queue times. Tackling popular rides first thing in the morning and then using FastPass+ as the crowds increase is a recipe for success.
Making the Most of Character Meet and Greets
Character meet and greets are a highlight of any Disney World trip. These encounters provide memorable photo opportunities and are fun for all ages. However, lines can be long. Consider prioritizing characters unique to Disney World, like Mickey and Minnie in their safari outfits at Animal Kingdom, or Anna and Elsa at their Royal Sommerhus in Epcot.
Again, timing is everything. Characters often begin their meets before the posted park opening times. Arriving early might give you a head start to beat the lines. Also, characters typically have shorter queues during parades and meal times when most guests are otherwise engaged.
Don't forget to explore character dining experiences, too. Meals like the 'Bon Voyage Breakfast' at Trattoria al Forno offer the chance to interact with characters in a more relaxed setting. Be aware these experiences are popular and require advanced reservations.
Exploring Hidden Gems and Lesser-Known Attractions
Beyond the marquee attractions, Disney World is brimming with hidden gems and lesser-known experiences that can add magic to your trip. Tom Sawyer Island in Magic Kingdom is a fantastic spot to unwind, and the Swiss Family Treehouse offers splendid views of Adventureland.
In Epcot, don't miss the stunning gardens and the delightful O Canada! film in the Canada Pavilion. Over in Hollywood Studios, the Citizens of Hollywood, stratosphere performers provide laughs and charm. Animal Kingdom's Gorilla Falls Exploration Trail offers close encounters with exotic wildlife.
Remember, some of the best Disney experiences aren't rides. Take the time to meet cast members, especially those from around the globe in Epcot's World Showcase. Engaging with them can lead to unique cultural exchanges and even some special surprises!
Insider Tips for Managing Crowds and Long Wait Times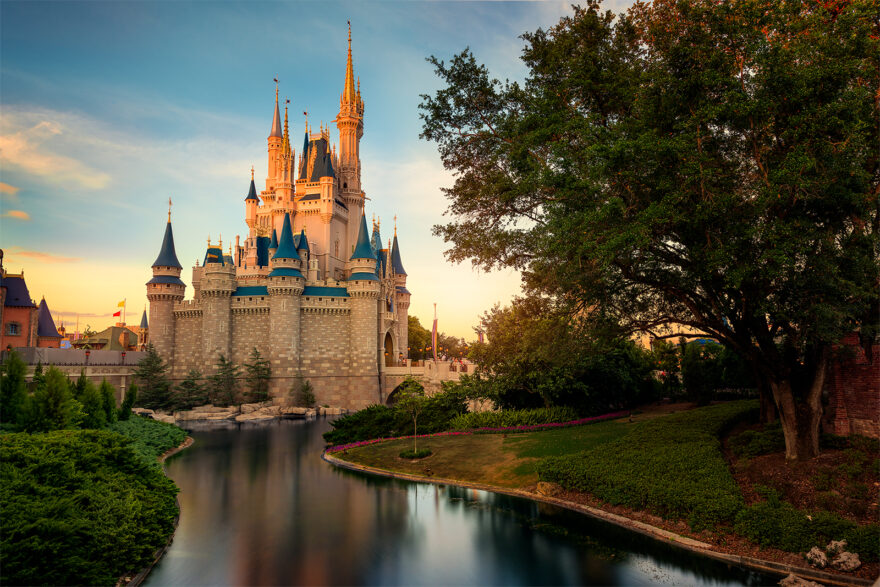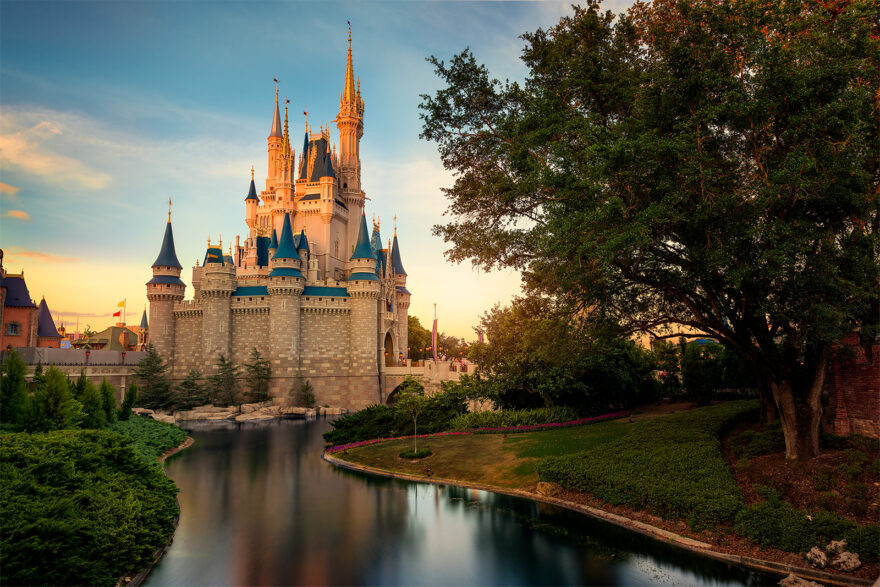 Even with careful planning, you're likely to face crowds and long waits at Disney World. However, some savvy strategies can help manage these potential stressors. For one, always have a game plan. Use the My Disney Experience app to keep track of wait times and adjust your plan on the go.
Next, consider taking a mid-day break. Crowds peak in the afternoon, so this is an excellent time to head back to your resort for a nap, a swim, or a leisurely meal. Then return refreshed for the evening when crowds start to wane.
Lastly, practice patience and keep a positive attitude. Everyone is there to have fun, just like you. Remember that unexpected magical moment often occur when you least expect them – a surprise character encounter, a breathtaking sunset over the Cinderella Castle, or a spontaneous act of kindness from a fellow guest.
Disney World truly is a magical place, and with a bit of planning and these insider tips, you're sure to have an unforgettable trip!