When it comes to fashion there are plenty of styles, designs, moves and only a few of the names that excel in every way. Some of those names are already iconic and we know that you already recognized where this article is heading and what it is talking about.
Christian Louboutin is a well-known name in the world of premium footwear. The iconic red soles of the brand have become synonymous with high-end fashion and are instantly recognizable across the world. While the red sole is Louboutin's most well-known character, the brand's heels are also noteworthy.
Over the years, Louboutin has designed innumerable distinct heel styles, ranging from classic and timeless to bold and adventurous. With each new season, new styles and inventive spins on the basic heel emerge. In this article, we'll look at the development of Louboutin heels and how they've changed through time, from the brand's early emphasis on traditional shapes to its more recent experiments with modern designs and limited-edition heels.
Before we do that, we want to divert your attention to some of the best and most affordable Louboutin heels out there that can easily be paired with a purse or a scarf as well. The selection is awesome and you will be blown away.
Classic Heels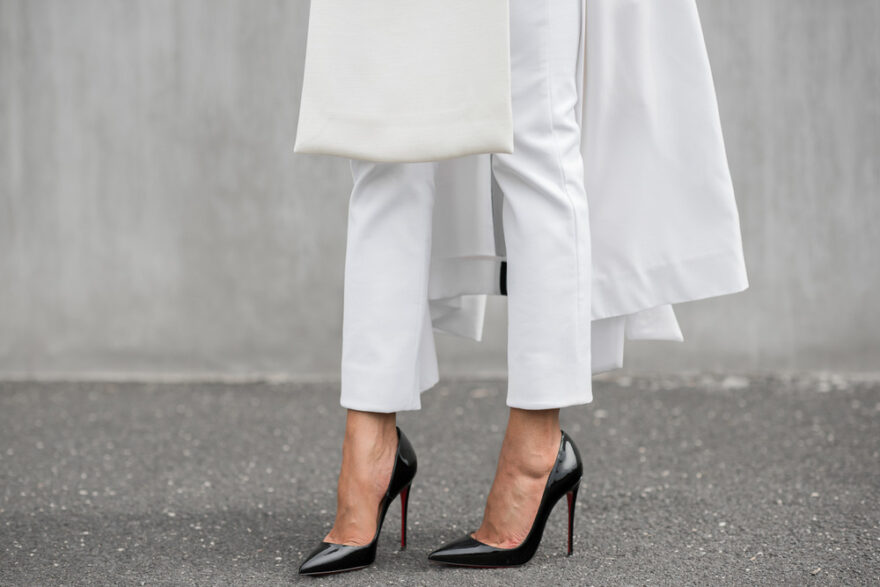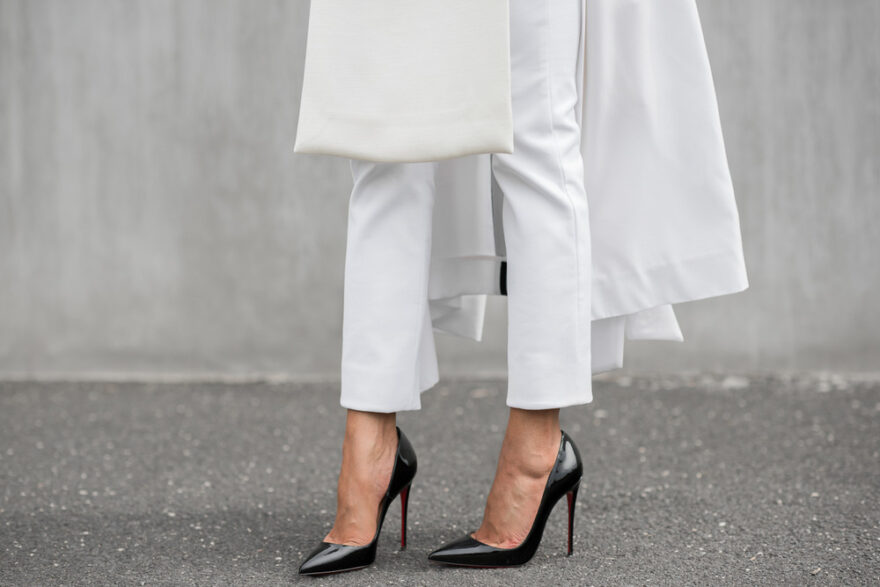 When Christian Louboutin initially began designing shoes in the early 1990s, his goal was to create classic, timeless models that would never go out of style. Many of his early designs had sleek, high heels with pointed toes and clean, graceful forms.
The Pigalle, a classic pump with a pointed toe and a high stiletto heel, is one of Louboutin's most renowned early designs. Since its introduction, the Pigalle has been a cornerstone in the Louboutin line, and its classic design assures that it will never go out of style.
Contemporary Heels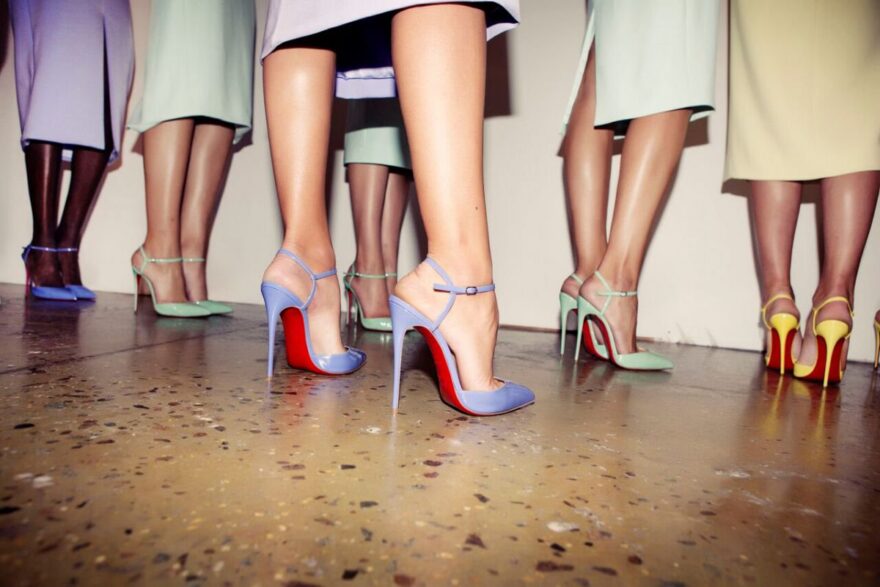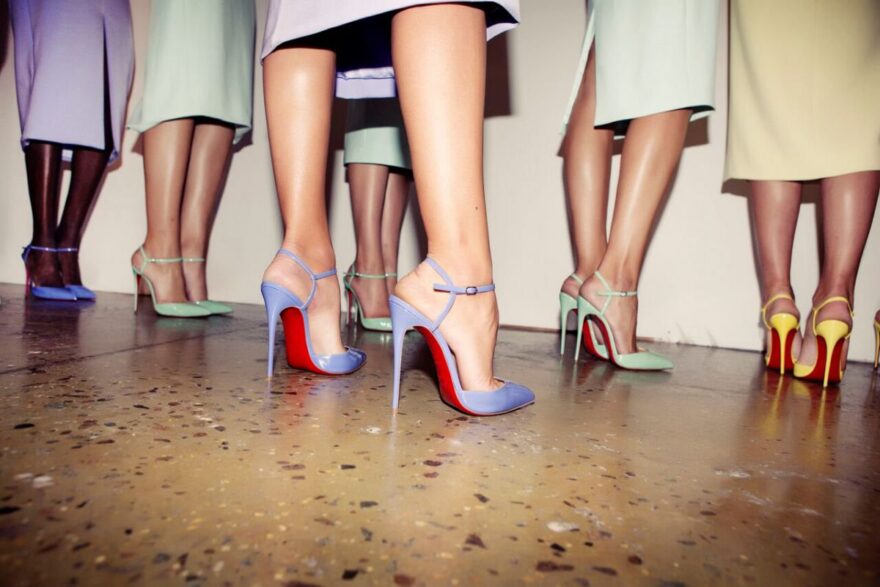 As the success of Louboutin's business rose, he began experimenting with more daring and contemporary styles. He debuted a variety of heel forms, such as chunky heels, wedges, and even stiletto heels with unique shapes and cut-outs.
The So Kate, a stiletto heel with a dangerously thin 120mm heel, is one of Louboutin's most daring modern designs. The So Kate is one of Louboutin's most famous shoes, and its striking, contemporary design has earned it a celebrity and fashionista favourite.
Special Edition Heels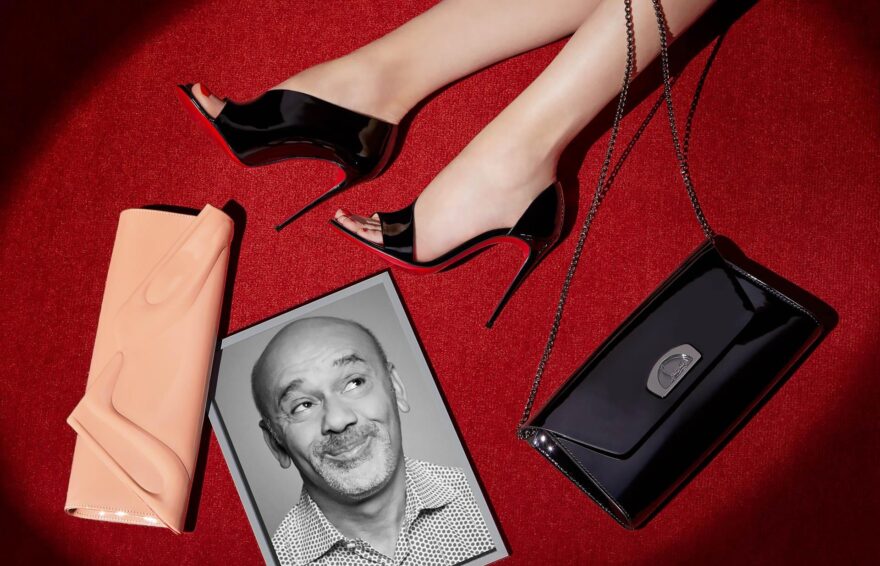 Louboutin has designed a variety of special edition heels throughout the years, in addition to his classic and modern styles. These limited-edition designs sometimes include one-of-a-kind materials, complex decorations, or one-of-a-kind forms that set them apart.
The Daffodile, a platform pump with a towering 6-inch heel, is one of Louboutin's most famous limited-edition shoes. The Daffodile has been worn by a slew of celebrities throughout the years, and it has quickly become one of Louboutin's most popular shoes.
From traditional pumps to daring stilettos, Christian Louboutin has developed some of the most famous heel styles of all time. Whether you favour traditional, timeless styles or daring, modern designs, there is a Louboutin heel for you. And, with new styles being presented every season, it's evident that Louboutin's influence on the world of fashion is here to stay.