There is no fashion rule that cannot be broken, especially when it comes to personal style and comfort levels. All your life, you have been told that pastels are meant only for summer and denim only looks good with a white shirt. However, none of these are absolute truths; if you dare to mix and match, you will be pleasantly surprised.
So the next time you visit a Dress boutique, do not feel compelled to follow fashion rules. Instead, break free from the fashion norms and experiment to create your unique style statement. In this blog post, you will come across a few tricks and tips to mix and match dresses to create a look that leaves a great impression.
Dare To Experiment With Fashion: Some Quick Tips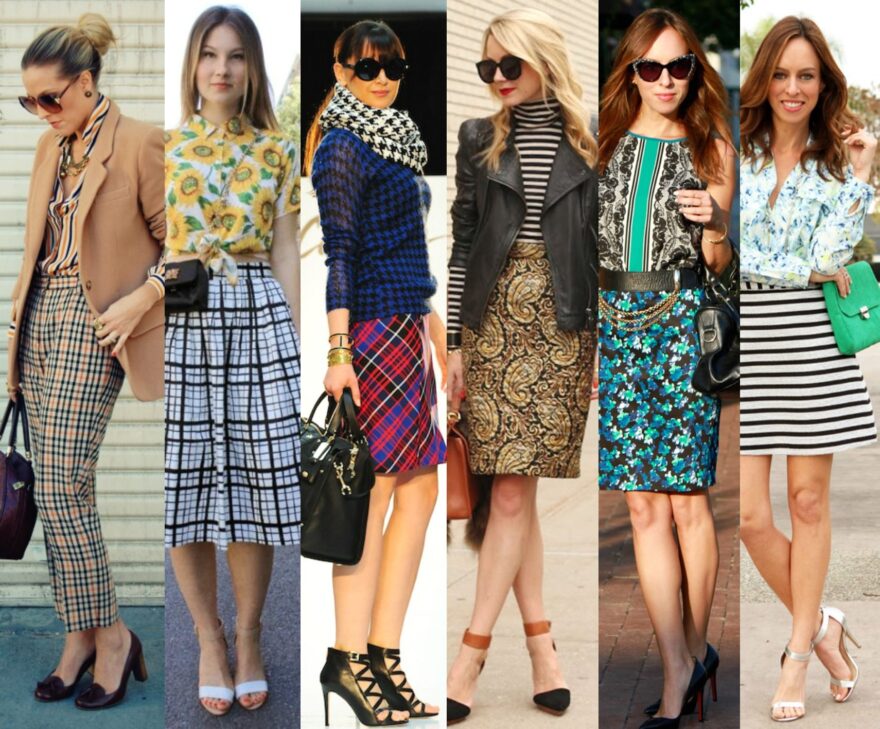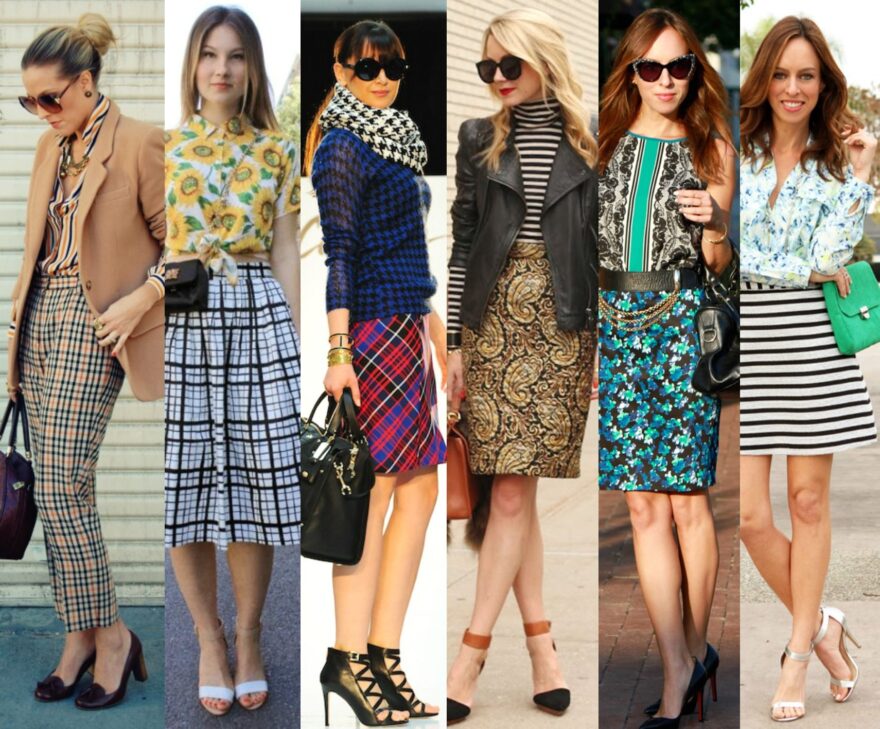 Your comfort and sense of style should be prioritized when you experiment with your look. People's opinions and judgments should not matter. Creating your unique style statement takes a lot of time and effort. And if you are willing to give it a try, here are some tips that may help you.
Flowy Skirts Or Pants With Blazers
It has become an unsaid fashion norm that formal tops should complement formal bottoms.
Flowy skirts or bottoms are quintessentially informal. They are recommended for casual situations like a holiday setting. So it is not surprising if a flowy skirt is often worn with a flowy top or something more casual like a tank or a spaghetti top.
Likewise, blazers are usually associated with formal settings. Official meetings, conferences, and formal parties are the usual places where you would spot ladies wearing blazers. However, if you are willing to experiment, pairing up an informal button with a formal top or vice versa can create a unique look.
In fact, a flowy skirt can be worn with a blazer that is not set in the dull, monochrome pattern you usually see in formal settings. A flowy skirt or a palazzo can be teamed up with blazers with bright and youthful colors to create a semi-formal look.
A Maxi-Like Dress With Denim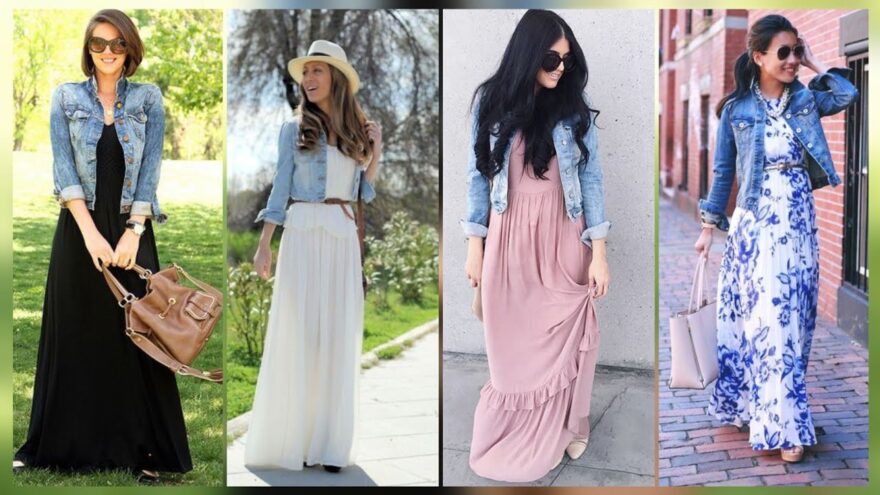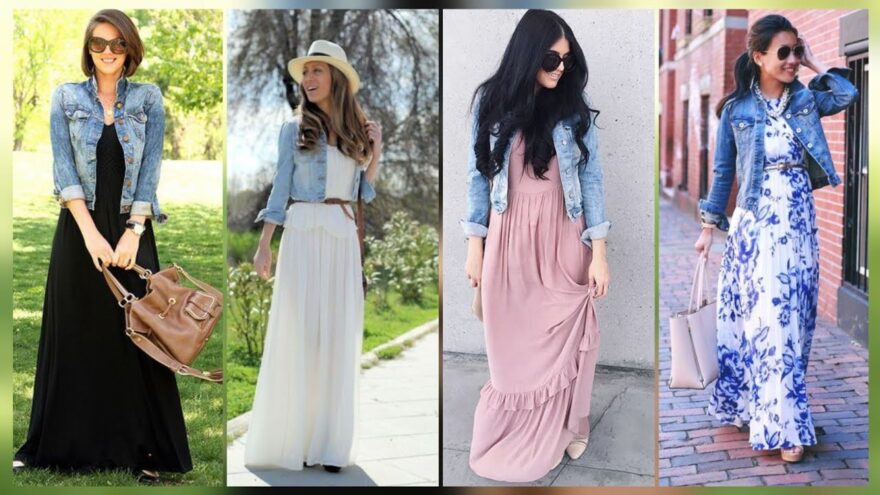 A Maxi dress is a typically feminine outfit that is also comfortable to wear. On the other hand, denim gives a rugged and masculine feel to the getup. So if you are feeling adventurous, you must definitely mix up denim with a maxi dress. A denim jacket or any denim accessory (belts, caps) paired with a maxi dress is sure to give the cool girl-next-door vibe.
An Illustrated T-Shirt With A Pencil Skirt
Just like the flowy skirt and blazer combination stated above, an illustrated T-shirt and a pencil skirt mix formal with informal. A Pencil skirt is apt for a more serious setting like a board meeting or a big presentation. But an illustrated T-shirt is quite the opposite as it is more suitable for college campus wear. So when you team up an illustrated T-shirt with a pencil skirt, you can look professional and add some fun elements to your look.
Straight Cut Pants With Ruffled Sleeves
Straight-cut pants look symmetric and sharp. The ruffled sleeves look classy and gorgeous. So if you wear straight-cut pants with a top that has ruffled sleeves, you will have symmetry at the bottom and asymmetry at the top. Such a match can create a well-balanced and classy look that can be easily worn to a party or a formal meeting.
Mix Gold And Silver
Many people tend to think that mixing gold and silver is a bad fashion choice. So people shy away from mixing golden shades and silvery hues. People do not wear gold earrings and silver bracelets. Likewise, people never team up with a silver jacket with golden jewelry.
However, if you know how to mix and match, you can slip in a dash of silver in any gold-based colors you wear. So the next time you wear a bright yellow or golden dress, try to match it with delicate silver jewelry.
Wear Socks With Sandals
People usually wear socks when they wear sneakers or boots but ditch them when wearing sandals. But no hard and fast rule forbids you from wearing sandals with socks. In fact, if you are willing to experiment, you can wear socks and sandals that contrast each other.
What Do You Need To Create Your Unique Style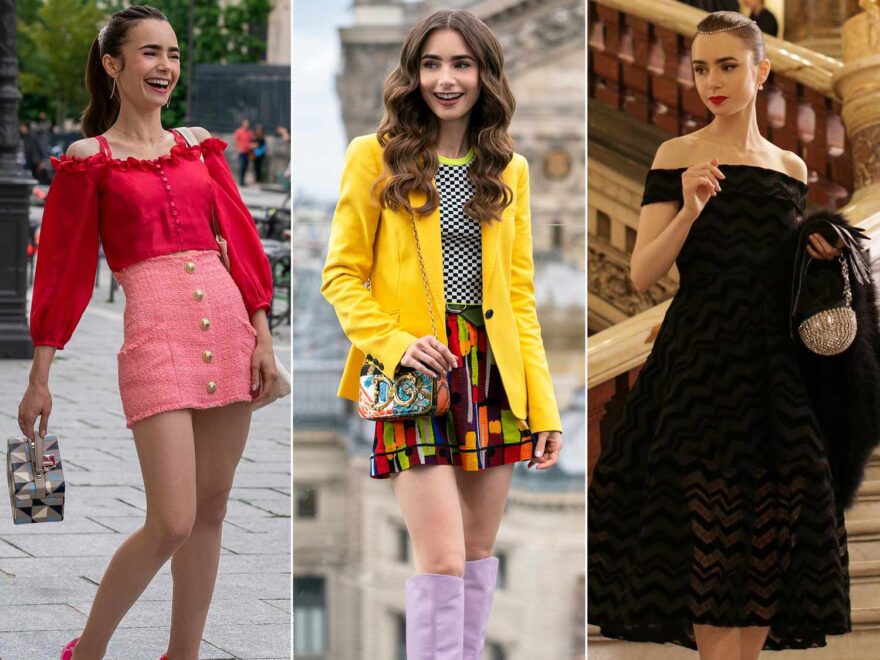 You cannot change your style or break fashion norms in one day. It takes a lot of effort to work out new looks that work well for you. So here are some things you must do to discover your unique style.
Take Stock Of Your Wardrobe
Your wardrobe will have many items that you have forgotten about. Before you set yourself up for creating a new look go through all the old dresses that you may have bought at some point of time.
Go For Shopping
After you have gone through your wardrobe you can always go shopping to purchase items that you may think are needed to create a new look.
Hire A Personal Stylist To Up Your Style Game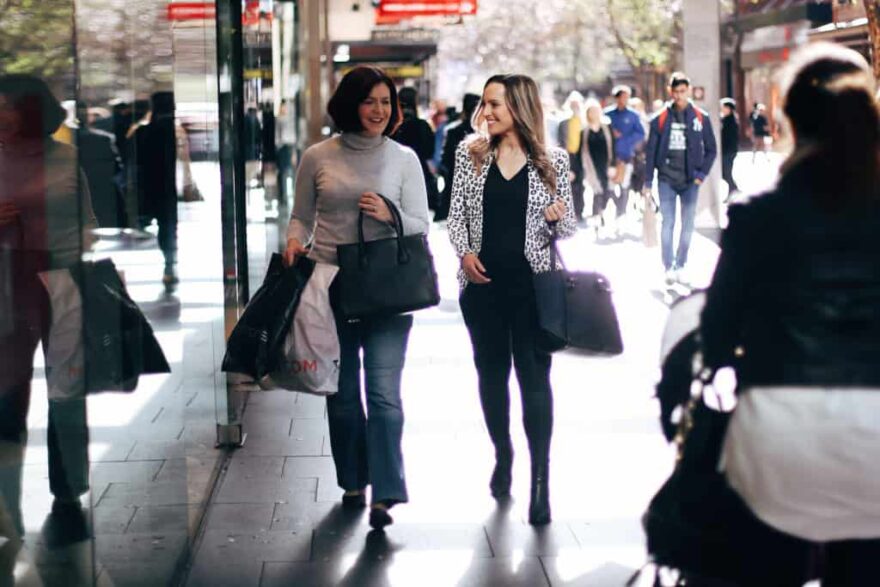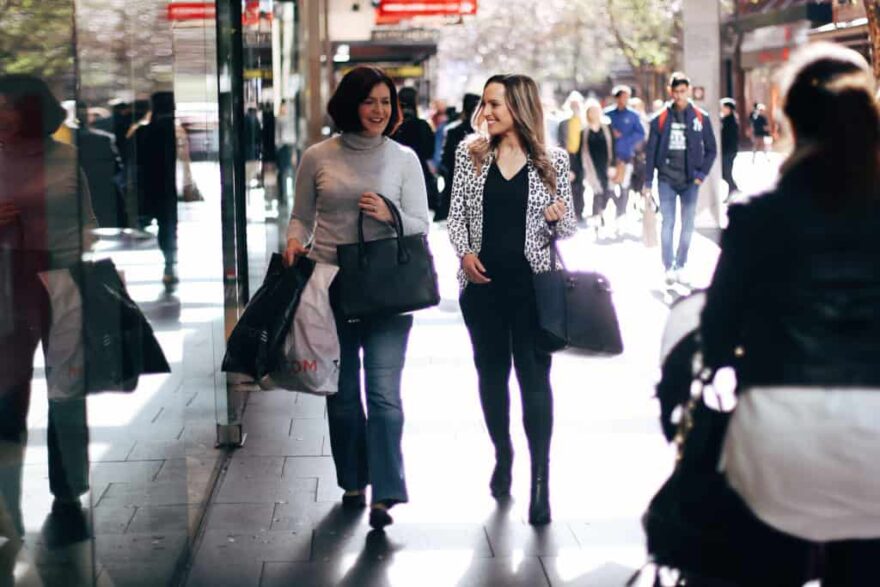 If you want to make things easy, then you can always hire a personal stylist. It is great fun to curate new looks for yourself, but if you are unsure, then a professional stylist can help. However, hiring a personal stylist can be an expensive affair. So if you cannot pay for a stylist you can always take help from some fashion magazines or celebrity blogs.
Conclusion
The clothes and the accessories that you wear can define your personality and how the world perceives you. Hence, it is crucial to wear clothes that leave an impact on the onlookers.
It is not easy to create a style statement, but new fashion trends get created and immortalized because people are willing to experiment. So if you think you have it in you to change your fashion game and create new fashion trends, start experimenting with mixing and matching clothes.