Experience the Vibrancy and Luxury of Downtown Dubai
Are you ready to immerse yourself in the glitz, glamour, and magnificence of one of the world's most iconic destinations? Look no further than Downtown Dubai, a bustling district that exudes luxury, style, and an energetic ambiance like no other. From towering skyscrapers to opulent hotels, world-class shopping experiences, and mesmerizing attractions, Downtown Dubai offers an unforgettable experience for every visitor.
The Jewel of the City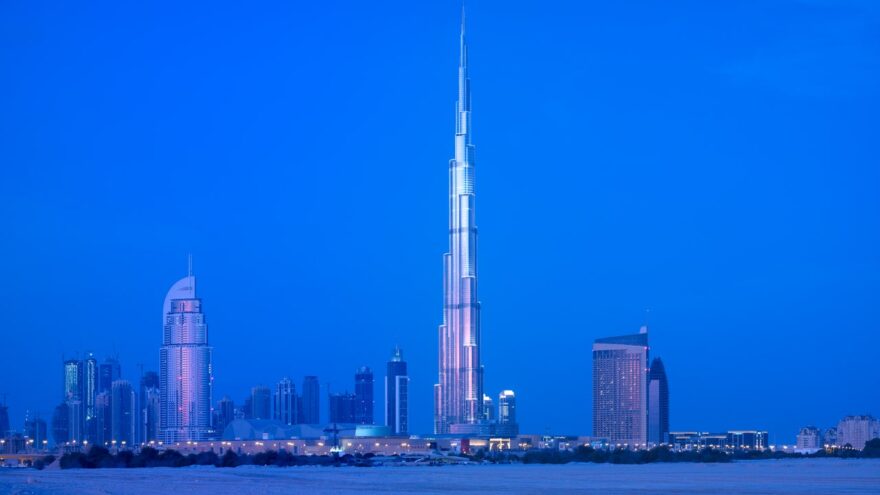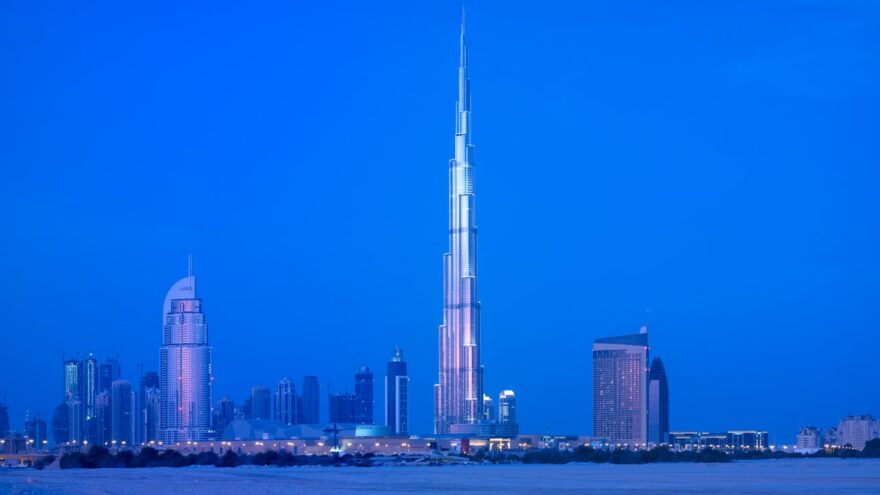 Downtown Dubai is a true gem that sits at the heart of the dynamic cityscape of Dubai, United Arab Emirates. It is home to the awe-inspiring Burj Khalifa, the tallest building in the world, which stands majestically amidst a mesmerizing city skyline. As you gaze upon its towering height, you can't help but feel a sense of awe and wonder.
Unparalleled Shopping Experience
For shopaholics and fashion enthusiasts, Downtown Dubai is a paradise waiting to be explored. The district is home to the world-renowned Dubai Mall, a shopping mecca that offers an propextravagant range of luxury brands, high-street fashion, and exquisite dining options. Indulge in a retail therapy session like no other as you explore the vast expanse of this shopper's haven.
Mesmerizing Entertainment and Cultural Offerings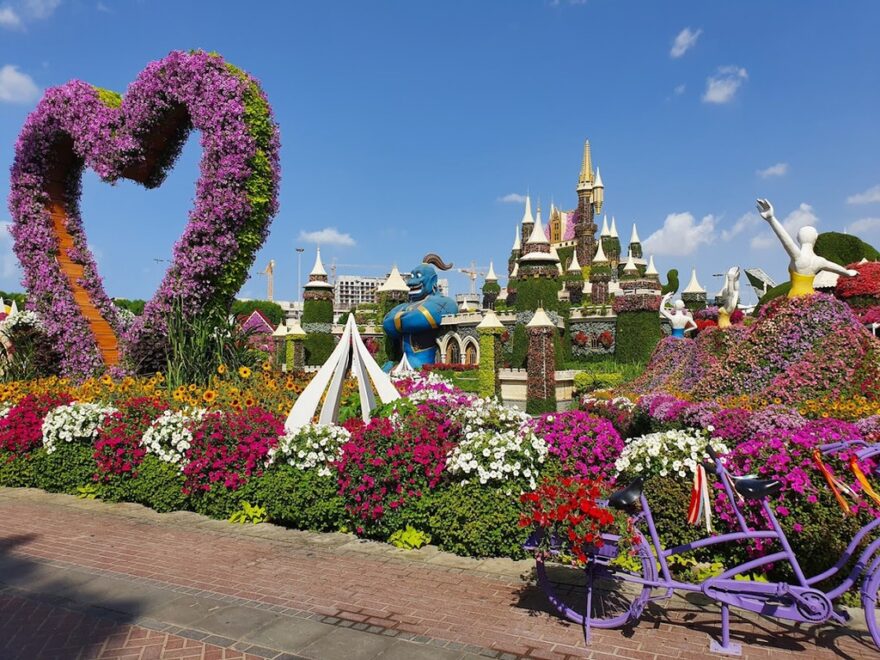 Downtown Dubai is not just about shopping and skyscrapers; it also boasts a plethora of entertainment options that will leave you spellbound. Visit the Dubai Opera, an architectural marvel that hosts a diverse array of world-class performances, from ballets to operas, musicals, and concerts. The Dubai Fountain, situated right outside the mall, is another must-see attraction. Prepare to be enchanted by its captivating water choreography set against the backdrop of the iconic Burj Khalifa.
Luxurious Accommodations
When it comes to accommodations, Downtown Dubai doesn't disappoint. From ultra-luxurious hotels to serviced apartments, there is something to cater to every taste and preference. If you're seeking opulence, consider staying at the world-renowned Address Downtown or Armani Hotel Dubai. These establishments redefine luxury and offer impeccable service, stunning views, and unparalleled comfort.
Real Estate Opportunities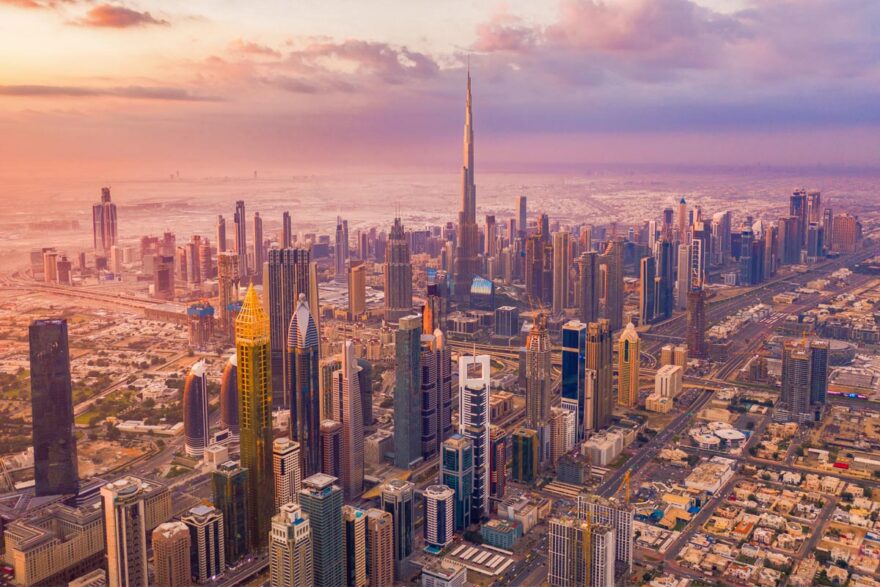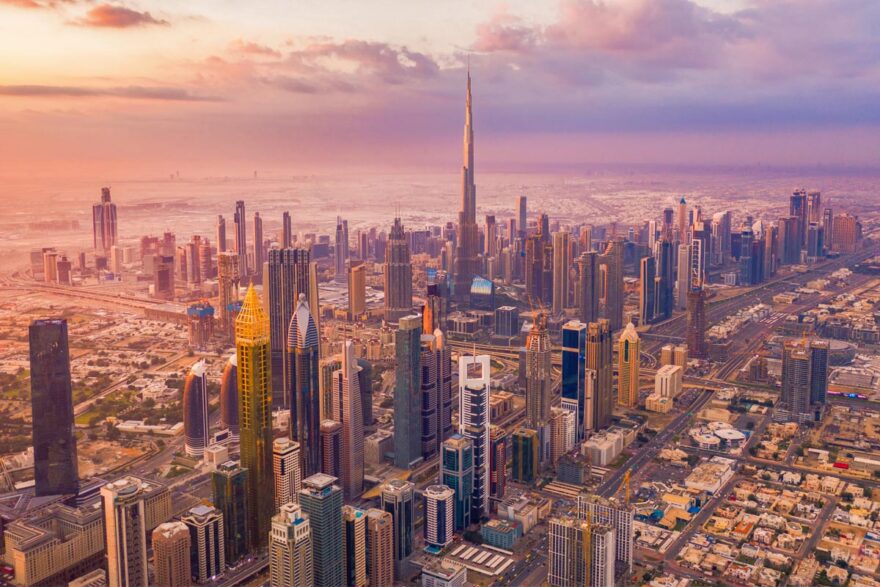 If you find yourself captivated by the allure of Downtown Dubai, you may even consider investing in this prime real estate market. With its booming economy, favorable business environment, and ever-growing tourism industry, the district presents an excellent opportunity for property investment. Real Estate Agency Mayak can guide you through the process, providing expert advice and a comprehensive selection of properties to suit your needs.
Frequently Asked Questions
Is Downtown Dubai safe for tourists? Absolutely! Downtown Dubai is considered one of the safest areas in the city. The local authorities ensure a high level of security and surveillance throughout the district, providing a safe environment for residents and tourists alike.
What are the best times to visit Downtown Dubai? The best time to visit is during the cooler months, from November to March when the weather is pleasant for outdoor activities. However, keep in mind that this is also the peak tourist season, so expect larger crowds.
How can I reach Downtown Dubai from the airport? Dubai International Airport is conveniently located within a short distance from Downtown Dubai. You can take a taxi, use ride-hailing services, or opt for the Dubai Metro, which offers a convenient and cost-effective way to travel.
Are there any family-friendly attractions in Downtown Dubai? Absolutely! Families will love exploring KidZania, an interactive educational entertainment center for children, as well as the Dubai Aquarium & Underwater Zoo, where you can marvel at a stunning array of marine life.
What other attractions are near Downtown Dubai? Within close proximity to Downtown Dubai, you'll find the Dubai Opera District, the Dubai Design District (d3), and the Dubai World Trade Centre, each offering unique experiences and events that cater to different interests.
These are just a few of the frequently asked questions about Downtown Dubai. Whether you're a fashion enthusiast, culture seeker, or someone looking to invest in real estate, Downtown Dubai has something special to offer.
So, get ready to be captivated by the glitz, glamour, and vibrant energy of Downtown Dubai. Indulge in luxury shopping, witness breathtaking performances, and explore the iconic landmarks that make this district a true marvel. Don't forget to reach out to Real Estate Agency Mayak for any real estate inquiries and expert guidance. It's time to create unforgettable memories in the heart of Dubai's dazzling cityscape.