Celebrations bring a unique charm and enchantment, especially during the festive season, prompting you to give your homes a makeover to infuse that positive vibe into the decor. Some people prefer to go out with extravagant decor, while others opt for a minimalistic approach. Regardless, you can always search for ways to enhance your home decor, whether adding a pop of color or illuminating your living space.
In this regard, you can compile a list of top tips to quickly spruce up your home and transform it into a welcoming haven. You can even select natural decorating and DIY materials like Beaded Decor instead of artificial ones. They give a fresher and more festive look compared to materials or decorative glass.
Few Best Bead Sculpture Ideas For Festive Look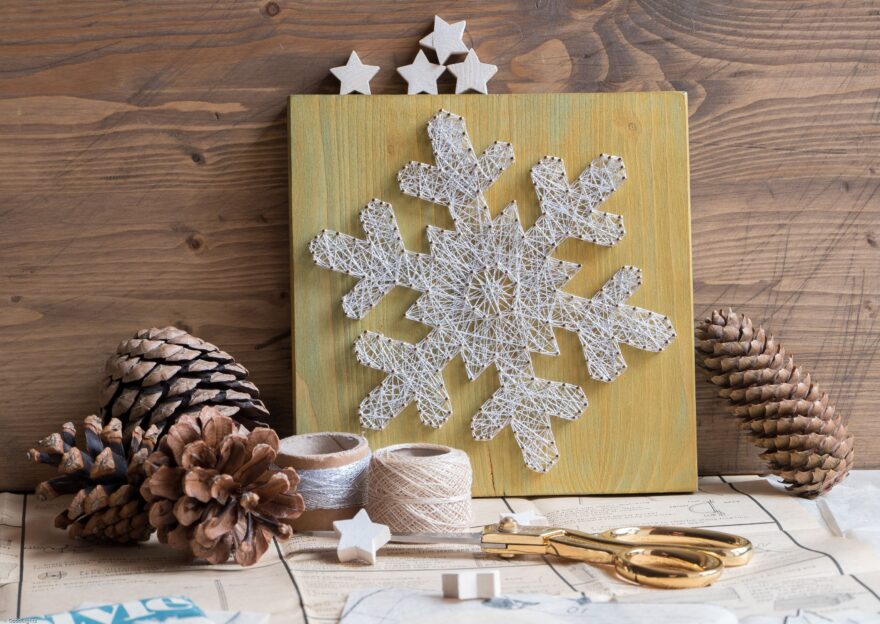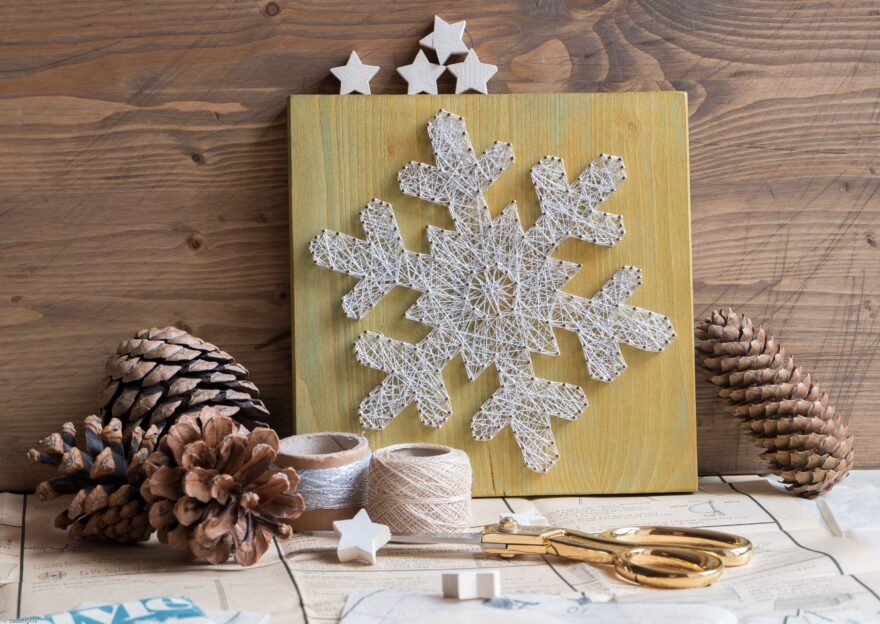 Bead sculptures are a unique and creative way to enhance a touch of sophistication and charm to your holiday decor. These intricate designs are made using a variety of colorful beads that are woven together to create a beautiful and complex piece of art. Whether you want to add some sparkle to your Christmas tree or adorn your mantle with a festive centerpiece, bead sculptures are an excellent option for adding extra flair to your holiday decor.
1. Bead Circlet
Creating this beautiful wreath is a breeze with just a few supplies. All you need are two sizes of wooden beads and a pair of embroidery hoops. You don't have to limit this do-it-yourself project to the holiday season. A wooden wreath can add a stylish touch to your home decor any time of the year.
2. Bead Keychain
This enjoyable and effortless DIY allows you to paint wooden beads in your preferred colors. You can create charming keychains that are both practical and delightful to use. Wooden Bead Keychain is a high-speed project that can be completed in minutes!
3. Bead Ornaments
These understated wooden bead ornaments are perfect for creating simple yet charming holiday decorations. Additionally, they can be repurposed year-round to hang from windows or other areas for added adornment. Creating these ornaments is quick and effortless, requiring only a short time.
4. Pom Pom Chandelier
This DIY project is truly spectacular! You can create a one-of-a-kind, playful chandelier using wooden beads and pom poms. It's an excellent way to add a unique piece to your home decor boldly.
8 Few Tips That Bring Festive Look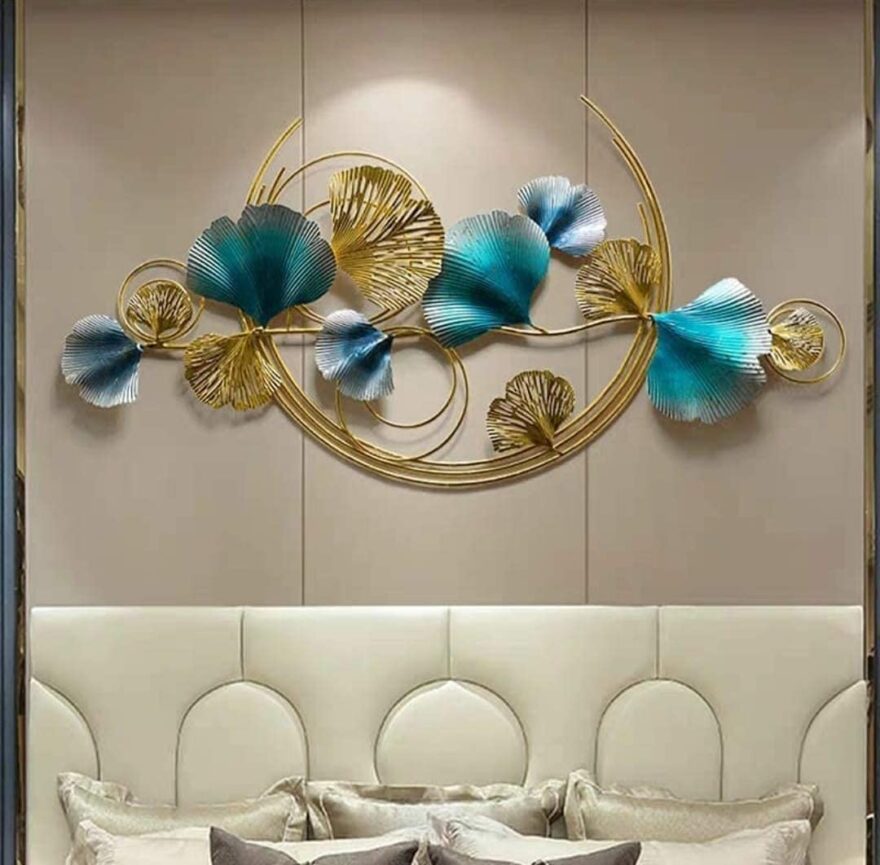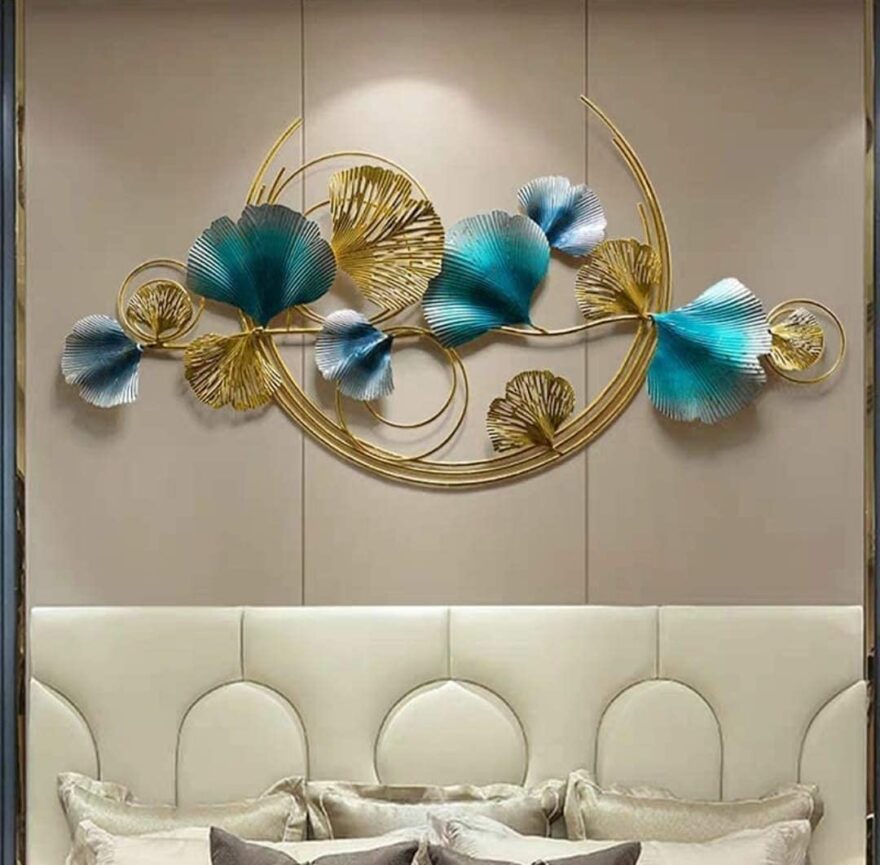 Festivals don't last throughout the year, so the people who drop by for every celebration. So you usually tend to make your home look good during the festivals. Here are a few guidelines to make your place exceptional and different from other days.
1. Color And Light
Adding a pop of color and lighting can effortlessly elevate any decor setting and impart a festive vibe to your home. Incorporating vibrant rugs, cushions, or sequin accents can instantly enhance the aesthetic appeal. Also, sleek and tasteful lighting can provide an extra edge by brightening the space and accentuating the overall look.
2. Wall Decorates
Consider incorporating wall or mirror art that aligns with your decor theme to infuse some stylish flair into your walls. These artistic pieces can transform your bare walls and make a notable difference. If you prefer a minimalist aesthetic, opt for sleek and sophisticated designs that complement the overall theme of your living space.
3. Focus On Details
It's common to overlook the minimal corners of a room and focus solely on the main areas. However, adding a touch of minimalism to these forgotten corners is also crucial. To achieve this, consider incorporating simple and sleek decor items such as a platter, metallic finish tray, or aesthetic plants. These elements effectively spruce up the corners of your room.
4. Unique Fragrance
Incorporating fragrance is another effective way to enhance the appeal of your home decor. It complements the overall aesthetic and imparts a refreshing and inviting ambiance. To achieve the desired effect, opting for soothing fragrances that promote a sense of calmness and relaxation is recommended.
5. Furniture and furnishings
Transforming the look of your home doesn't have to break the bank. Simply rearranging your furniture or adding a pop of color can make a significant difference. To achieve this, you can utilize items from your linen wardrobes, such as bright bed sheets, contrasting cushion covers, and colorful tablecloths. These simple additions can effectively brighten and beautify your living space.
6. Indore Plants And Flowers
Integrating natural essentials into your home decor is a timeless choice. One of the most honest and refreshing options is plants, which can be hung or placed throughout your living space. Additionally, fresh flowers can impart a festive and delightful touch to your home. Consider displaying a big urn of mogra and rose petals to create a sensory experience that is sure to impress.
7. Gold Plated Decoratives
Embrace the radiance of your brass decor elements by polishing them to a gleaming shine that beautifully complements a bold color palette. This season, feel free to experiment with striking hues like deep reds, burnt oranges, ambers, and sunny mustards. Pair these vibrant colors with cushions crafted from woven textiles and adorned with traditional motifs for a stunning effect.
8. Greenery
Whether fresh or faux, a stunning full wreath or a realistic garland is always a must-have for holiday decor. Greenery is a perfect way to infuse a festive touch and elevate the appearance of any room during the holiday season. Even after Christmas, a simple wreath made of pine, cedar, or cypress remains a classic and timeless choice that can continue to adorn your home throughout winter.
Conclusion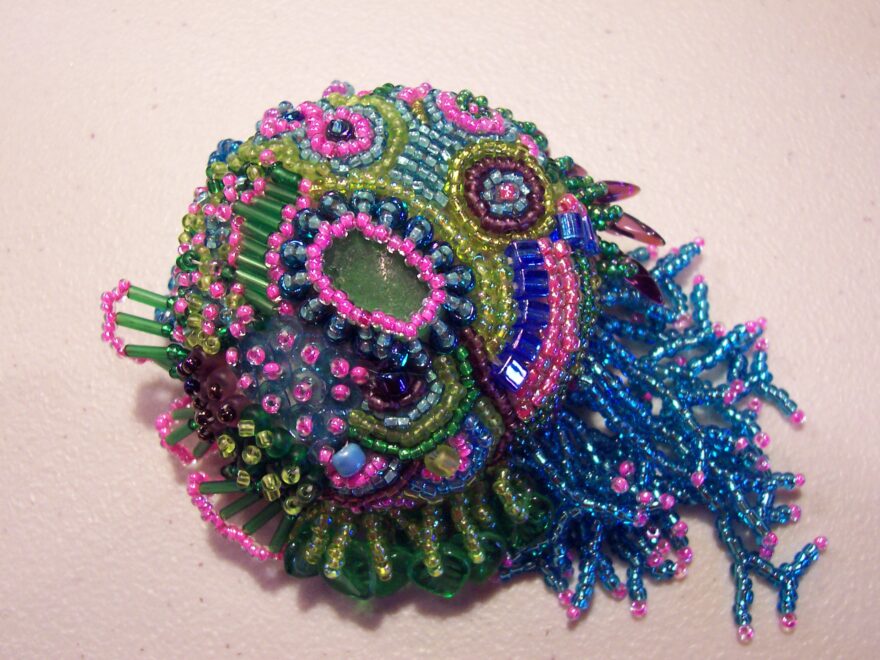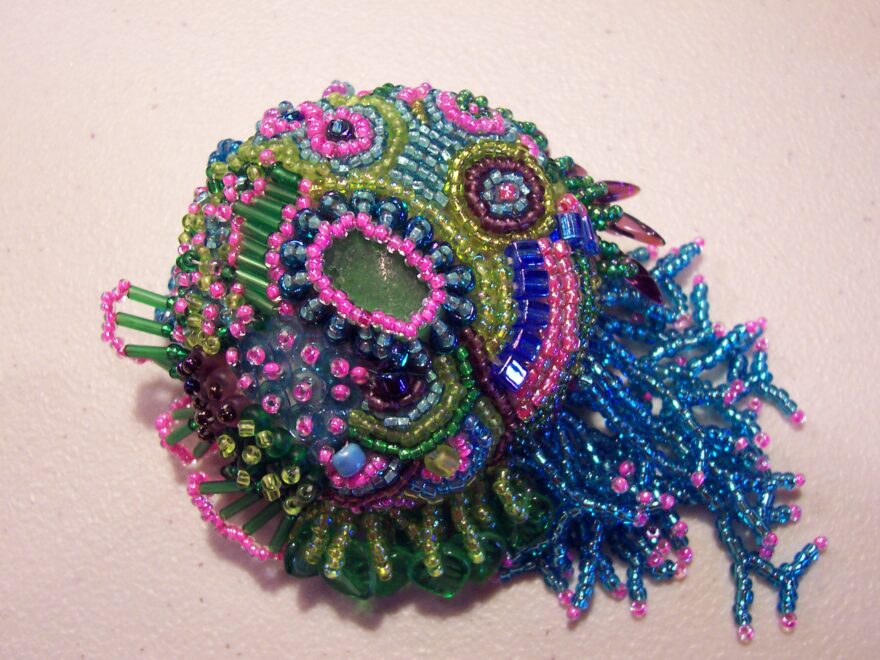 In conclusion, bead sculptures are a beautiful and creative way to add sparkle to your holiday decor. Their wide variety of designs and styles make them a versatile option that can be customized to fit any taste or theme. Whether you're an experienced craftsperson or just starting, creating your bead sculptures is a fun and rewarding activity that all can enjoy. So why not see how you can elevate your holiday decor with these stunning and intricate designs?
Proper changes and following the tips above will make your place unique for festivals and other celebrations. You are free to experience your ways of combining different elements as decoratives and creating unique DIYs.